Long-term success requires transformation. To achieve this, leaders must successfully establish a north star, create a road map on how to get there and embody the attitudes, actions and behaviors that define the organization. When Purpose, Strategy and Culture work together in harmony, they become powerful forces for change; we call this The Change Triad.
The Magenta Mix offers a series of highly interactive executive workshops to help leaders leverage the power of The Change Triad.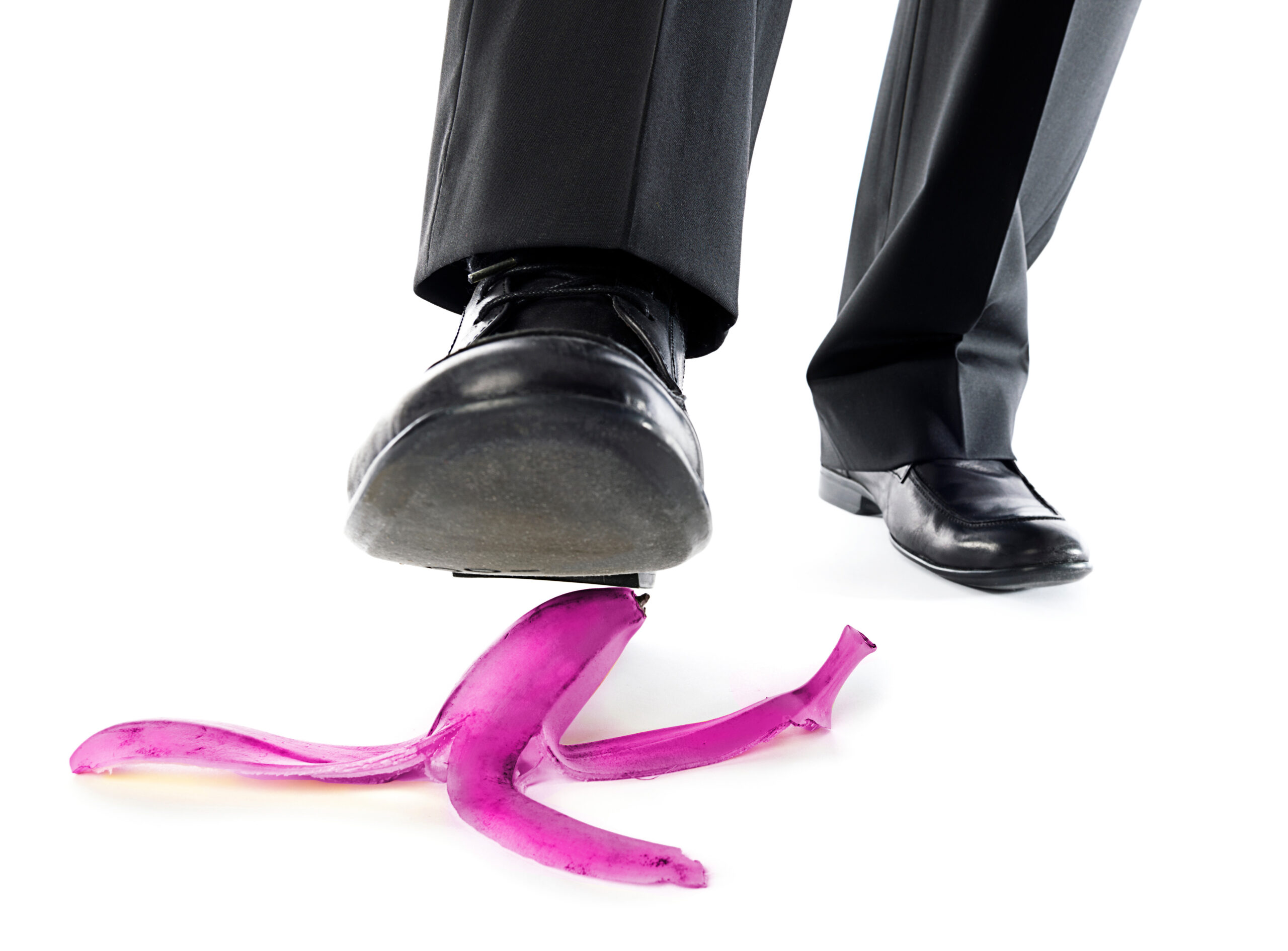 We bring a contemporary approach to change management.
We believe that you are the expert in your business, and at The Magenta Mix, we are the experts in leading you through the process of harmonizing your purpose, strategy, and culture. Whether it's time to transform your mission, vision, and values into one clear purpose, update your strategy to meet the demands of a changing marketplace, or create an intentional culture that captures the discretionary effort of each and every contributor, we can help. Our approach is interactive, collaborative, and ensures that outcomes have the right balance of intellectual understanding and emotional connection to capture the hearts and minds of your entire company.
Specifically, we help you to:
Identify the current state.
Clearly articulate a well-defined Purpose and establish your north star.
Create a Strategy to bridge the gaps between your current state and your north star.
Define the attitudes, actions, and behaviors that create a Culture that brings out the discretionary efforts of all.
Ensure that leaders at every level are great at Storytelling to engage the hearts and minds of every team member in the Purpose, Strategy, and Culture and their role in bringing them to life.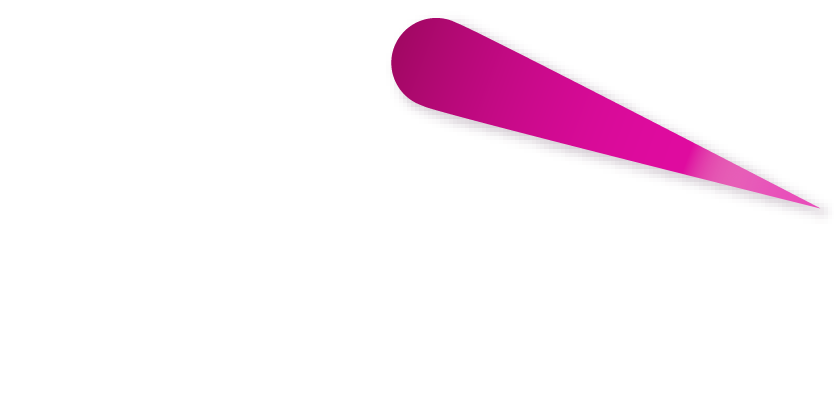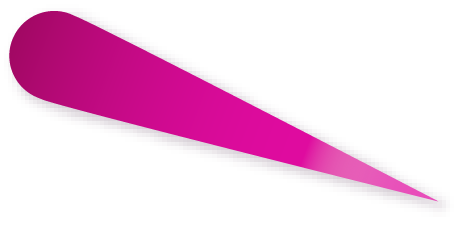 Purpose: Why We Do What We Do
The Purpose Workshop focuses on creating a clear and compelling organizational purpose. A well-defined Purpose is the first step in aligning stakeholders, enhancing employee engagement and customer loyalty, and driving sustainable growth. Leaders come away with a defined Purpose Statement and supporting messages to bring to the organization.
What is Purpose?
Why Purpose Matters
Crafting the Purpose Statement
Refining and Clarifying
Aligning Purpose with Organizational Goals
Commitments and Action Planning
Creating a Compelling Purpose Story
Communicating the Purpose Statement
Integration and Sustainability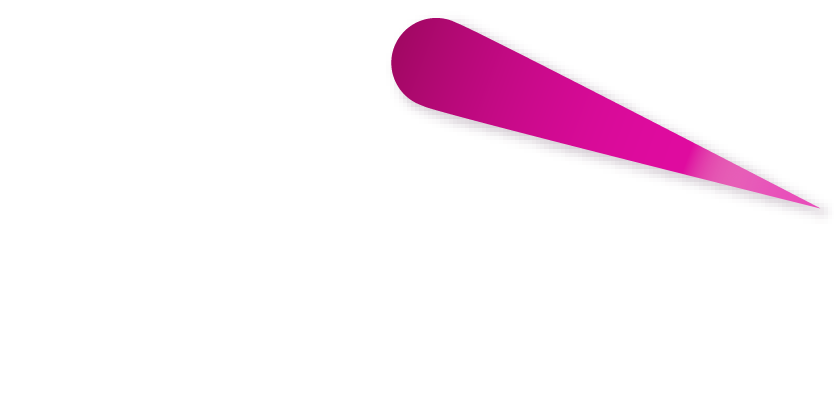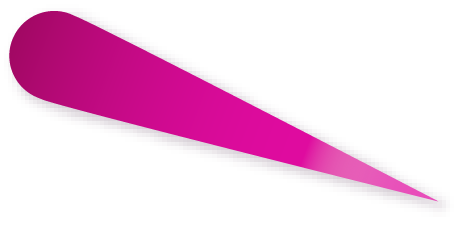 Strategy: Building a Roadmap to Tomorrow
The Strategy Workshop emphasizes how to get where you want to go. Leaders create and align around a customized business strategy during this immersive experience and walk away with a blueprint that ignites growth and drives profitability.
Understanding Our Current State
Defining Our Desired Future State
Gap Analysis
Crafting the Strategic Plan
Identifying Strategic Priorities
Aligning Our Strategy with Organizational Goals
Commitment and Action Planning
Communicating the Strategic Plan
Integration and Sustainability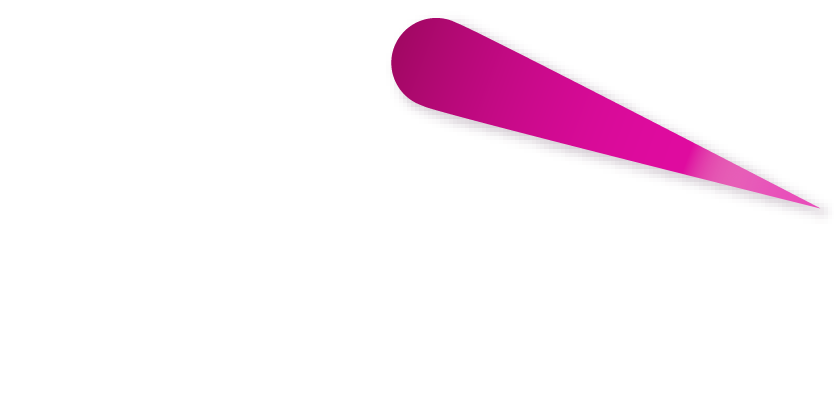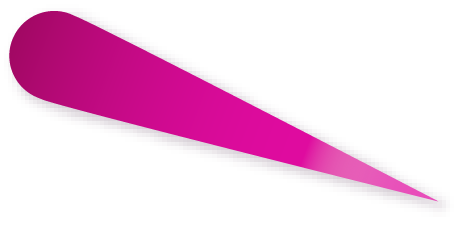 Culture: Shaping Our DNA
The Culture Workshop explores the role of consistent attitudes and behaviors in driving performance. Culture guides employee actions, fosters collaboration, inspires innovation and influences decision-making. This workshop helps organizations design an intentional culture that aligns with their strategy and purpose and drives long-term success. Leaders walk away with a fully articulated culture, equipped to be role models.
What is Culture?
How Does Culture Support Strategy?
Current Culture
Defining the Desired Culture
Crafting the Culture Statement
Aligning Culture with Values and Behaviors
Commitment and Action Planning
Communicating the Culture
Integration and Sustainability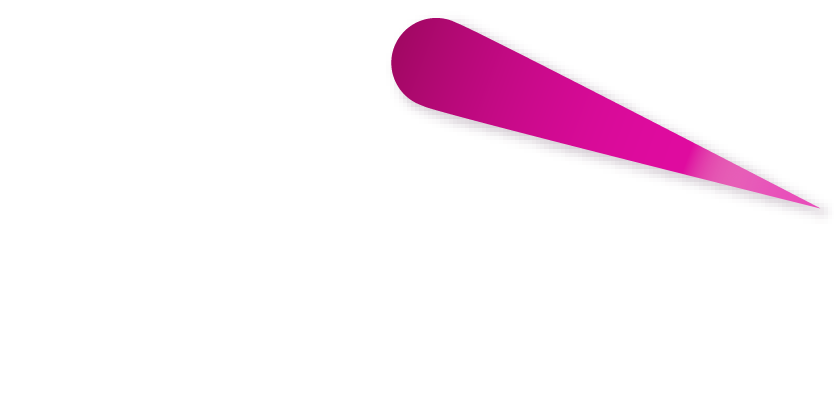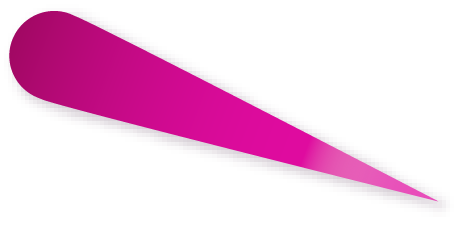 Storytelling for Leaders: Engaging Hearts & Minds
The Storytelling for Leaders Workshop focuses on driving organizational change by connecting to the hearts and minds of people. Leaders who master the art of storytelling can captivate customers and employees and accelerate sales, productivity, employee engagement, understanding and organizational change. Discover the secrets to employee and customer engagement through storytelling.
Understand How Stories are the Most 

Effective Way to Engage and Connect 

People

Explore the Business Benefits of 

Great Storytelling

Discover the Secrets to Being a 

Great Story Teller

Practice Crafting and Telling 

Compelling Stories

Apply the Framework and Principles 

to Your Everyday Work

Learn How to Create a Culture of 

Storytelling for Sustaining Engagement
To Learn More About Our Other Services: